Apartments and houses for sale Warsaw​
Real estate offers in Warsaw
The Warsaw real estate market is one of the most dynamically developing in Europe. Strong competition and diverse specificity of individual districts make the sale of apartments in Warsaw a complicated, difficult and demanding process. Only excellent knowledge of local conditions allows you to adequately price the premises and reach the right customers, and this directly translates into your profit.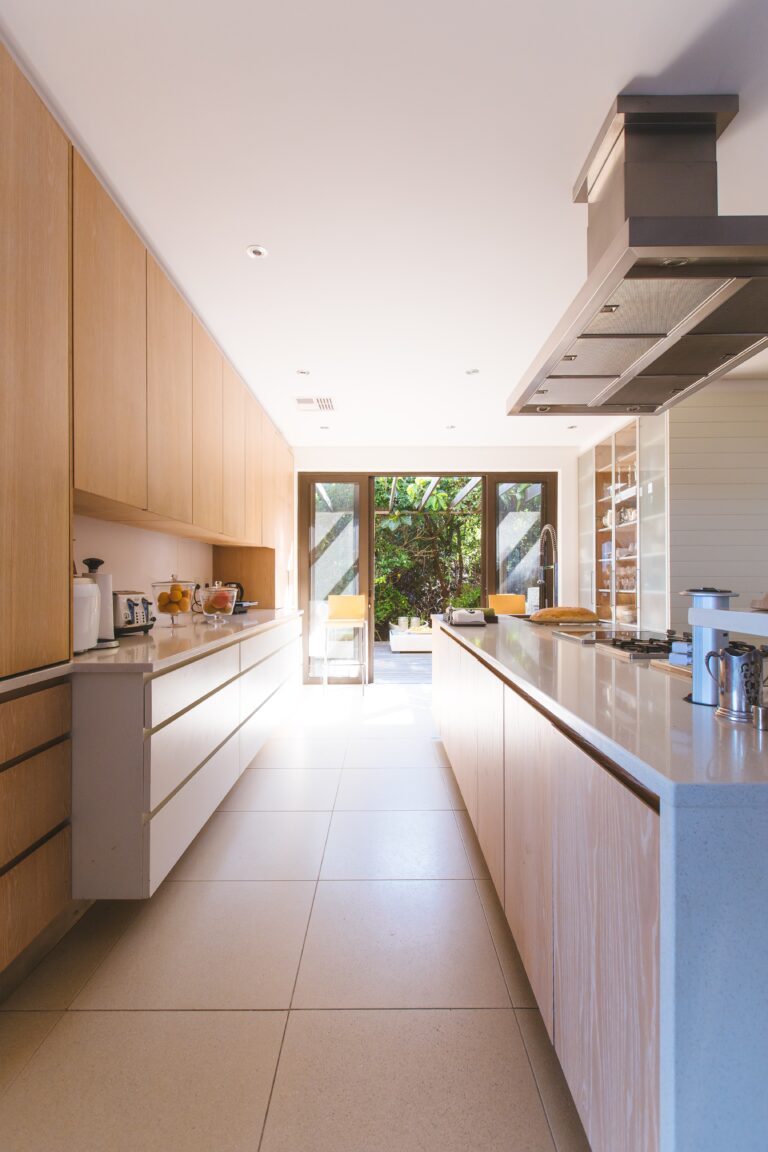 Warsaw apartment sales office
I invite you to check my offers on otodom.pl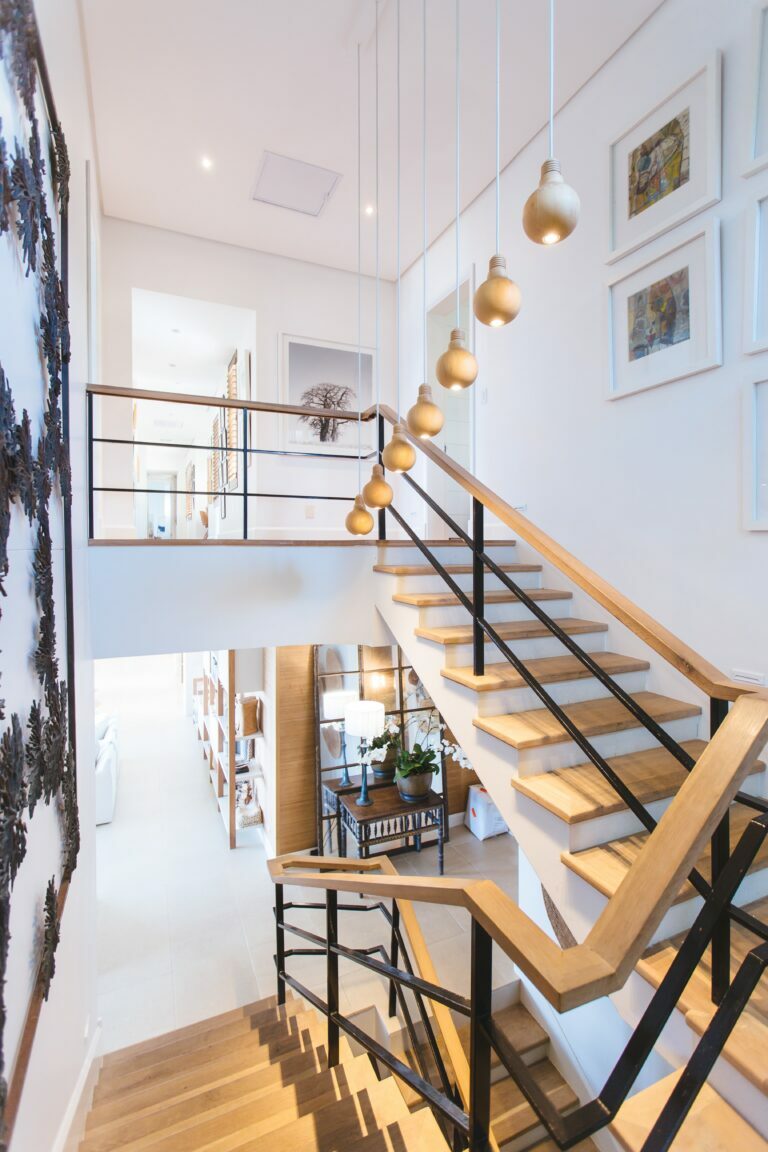 Reputable real estate agency
Sell a property in Warsaw
It is known that there are people for whom prestige is important, as well as those for whom security, low crime rate or the lack of planned new investments in the spatial development plan of a given area in the capital are the main factors when choosing an apartment. All the advantages of a given location affect the price, just like the disadvantages are a field for price negotiations, which a good Warsaw apartment sales office takes into account.
That is why it is worth using the services of a good housing agency from Warsaw. An experienced real estate broker will easily find the right clients interested in a given premises, present it, highlighting its greatest advantages and help negotiate the most favorable price for you.
I will help you buy an apartment from the secondary market, taking into account the specificity of the market in the capital, as well as your needs related to a convenient location, proximity to public buildings such as schools, hospitals or cultural centres, unobtrusive neighborhood or a quiet, safe neighborhood.
I will also help you in constructing a sales offer aimed at the target customer. My real estate agency in Warsaw will organize an "Open Day", which will make more bids submitted, and thus you will get a better price for the property or find a reliable buyer.
Sale of real estate in Warsaw
How does my Warsaw housing agency work?​
The services provided by my Warsaw apartment sales office are a guarantee of high quality and reliability. I offer you cooperation on an exclusive basis, which allows me to devote my full attention to your case. I will deal not only with the creation and publication of advertisements or conversations with clients. I also conduct professional real estate presentations, using the language of benefits and persuasion methods that significantly increase the effectiveness of my sales activities. I also deal with all the formalities related to the sale, to a large extent saving your valuable time. It will be my responsibility to contact the notary public at every stage, up to signing the contract or completing the necessary documentation.
The sale of apartments in Warsaw is a process, and I actively participate in every stage of it – from the first meeting with you, to a joint visit to the notary public to sign the notarial deed closing the sale. Using the services of my apartment sales office in Warsaw will save you time, energy and nerves, while guaranteeing the conclusion of a lucrative transaction that meets all your expectations.
How exactly can I help you sell a property in Warsaw?
I will draw up a sales plan taking into account all the essential features of the property,
I will help in the objective and professional execution of the valuation, taking into account both global and local conditions and factors affecting the price,
I will tell you how to make your property even more attractive and valuable,
I will organize a professional photo session to present your premises from the best side,
I will promote the premises in industry portals and among my regular and proven clients,
I will conduct a professional presentation of the property for potential clients,
I will help in negotiations with people interested in buying,
I will complete the documentation and organize the formalities related to the sale,
I will be in constant contact with the notary public to keep you informed about everything related to the sale. I can also participate in signing the notarial deed and handing over the apartment to buyers.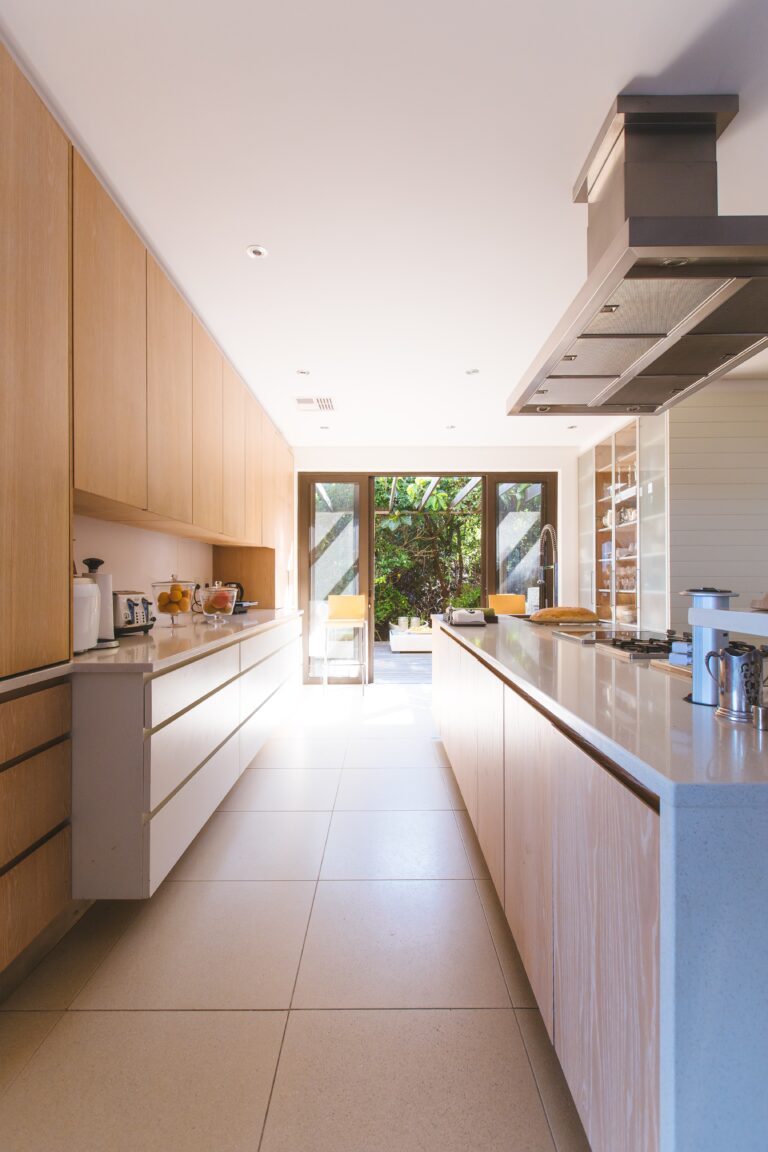 Sale of apartments in Warsaw - guarantee of obtaining the best price
Choose the right broker to sell an apartment in Warsaw
Sometimes selling an apartment in the capital on your own can be difficult. Although it seems that many people are looking for convenient housing, and it is in fact, the requirements of buyers are increasing year by year. Flats that allow new owners to re-arrange them to their own taste are in demand, less often those sold with furniture. In the case of a different taste of the new owners, it is a big problem, because the furniture has to be removed or new buyers must be found for it. Not everyone has time for it, especially working in the capital.
That is why I always advise my clients to refresh their apartment, but at a relatively low cost, or to enhance the area. Thorough renovations rarely pay off, unless the purchase of an apartment by the client is associated with its subsequent use for short or long-term rental. Therefore, you should always think about the potential of a given property and to whom you want to sell it, whether it will be, for example, partially adapted for business activity or will be a typical residential premises.
When it comes to the classic "M", it is important whether the apartment is to be functional for a single person or a family with children. There are elements that parents will appreciate, such as the proximity of schools and workplaces, and anti-slip floors inside, as well as railings and stair protection in the case of two-level apartments. There are also those that singles will pay attention to, such as the proximity of cultural centers, pubs or clubs, or the so-called open space in the apartment. The Warsaw real estate agency is able to advise you on how to prepare an apartment so that it meets the expectations of the target customer.
The most important are the effects
As a person who deals with real estate professionally, I can say with full confidence that the sale or rental of real estate is not just about posting an advertisement on OLX or Gumtree. It is a complex process that, due to the number of available tools and technologies, can cause quite a headache.