Real estate agency Warsaw
Effective real estate agent Warsaw
A professional real estate office in Warsaw, dealing in the sale and rental of apartments in Warsaw and its vicinity.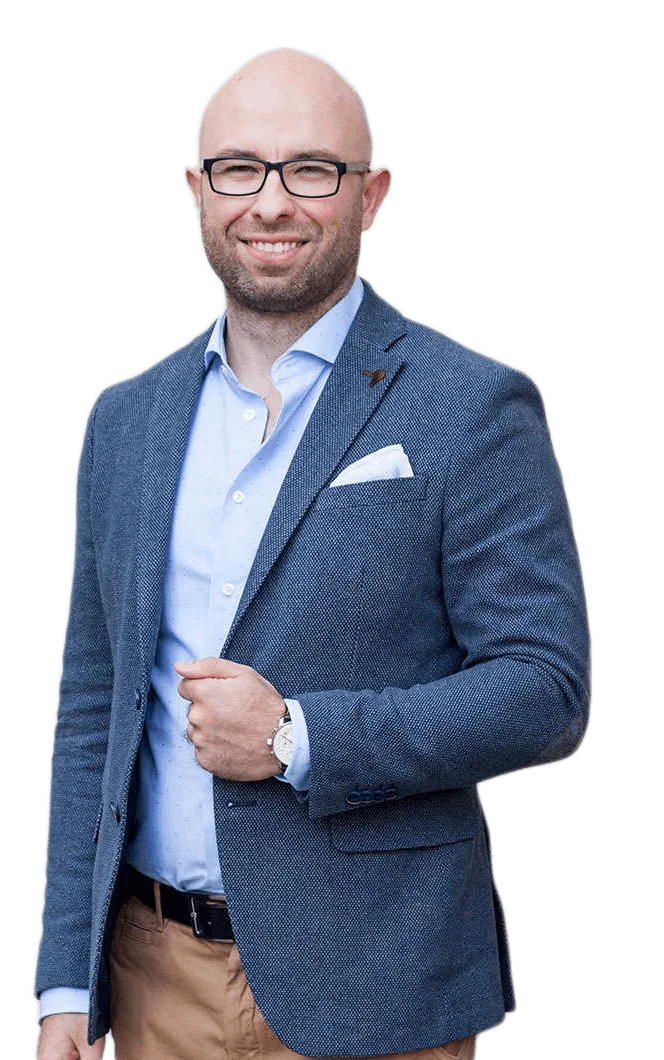 Professional estate broker
Real estate office - Agent from Warsaw
My name is Krystian Biarda and I run a real estate agency in Warsaw. I have experience in this industry, knowledge of the changing market, its laws, as well as real skills that allow me to sell virtually any property.
I love challenges, which means that I take on every order, even the seemingly impossible one, and I complete them 100%. My real estate agency Warsaw provides a comprehensive real estate advisory service, which means that it offers both mediation in the purchase and sale of apartments, commercial premises or houses.
Selling an apartment in Warsaw is often associated with stress, but thanks to my services I guarantee that you will not have to worry and will actually save a lot of nerves.
The time you have left can always be used for more pleasant things, such as hobbies. In addition to experience, I also focus on honesty and mutual trust.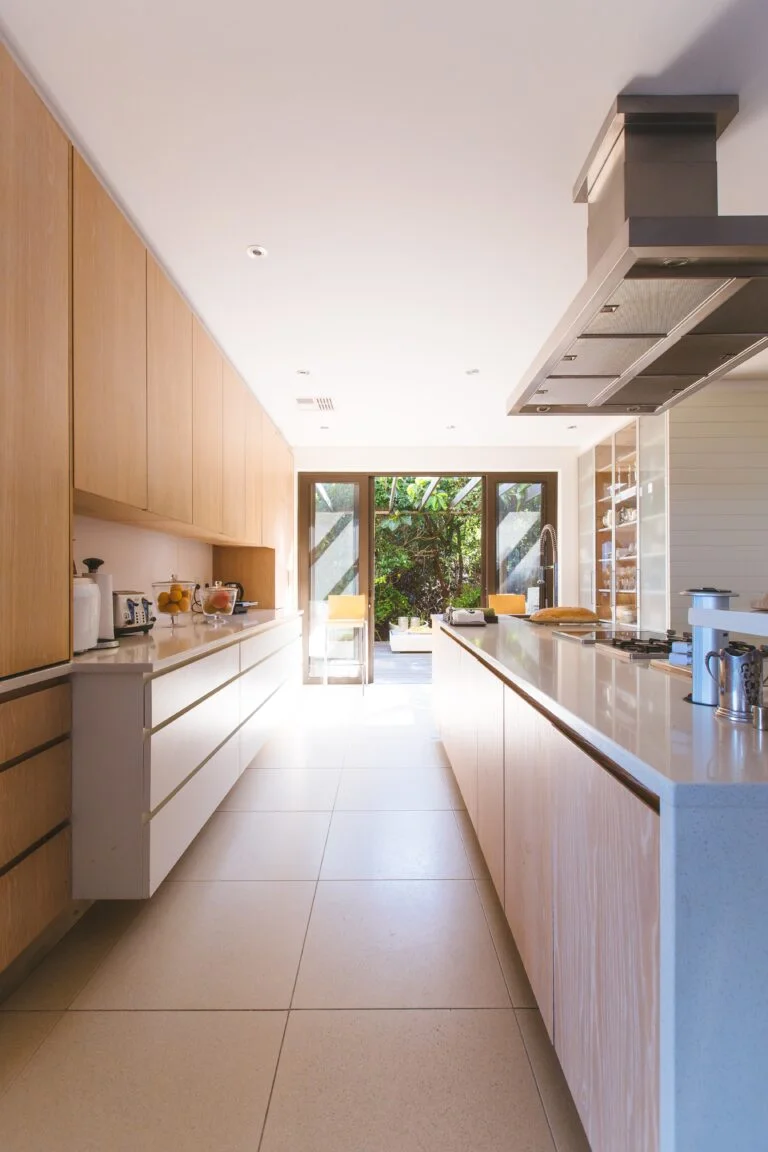 Do you want to buy or sell a property?
Contact me for a non-binding conversation. You will learn how to prepare for the planned transaction in the most reasonable way.
Real estate office in Warsaw - Biarda Estate
Trustworthy and meeting the needs of buyers and sellers of apartments, commercial premises and houses
Clients describe me as an effective and trustworthy real estate agent, which is confirmed by the completion of many purchase and sale transactions of apartments and commercial premises on such a demanding real estate market as Warsaw.
I will help you buy an apartment from the secondary market, taking into account the specificity of the market in the capital, as well as your needs related to a convenient location, proximity to public buildings such as schools, hospitals or cultural centres, unobtrusive neighborhood or a quiet, safe neighborhood.
I will also help you in constructing a sales offer aimed at the target customer. My real estate agency in Warsaw will organize an "Open Day", which will make more bids submitted, and thus you will get a better price for the property or find a reliable buyer.
Reputable real estate agency
Clients using my support confirm my competence
Get to know the best references of a real estate agent from Warsaw, i.e. opinions of my clients, both new and regular.
Krystian is a very reliable and trustworthy agent. In our case, he showed commitment that went beyond his duties.
Krystian is a professional in every way. He knows how to advise, he is kind and patient. My next possible transaction in Warsaw only with him.
Krystian showed professionalism, understanding and a matter-of-fact approach to every aspect of cooperation. Krystian took care of all the necessary formalities, thanks to which the entire sales process for me, as a client, was extremely simple and not absorbing.
Real estate offers for sale and rent
Check current offers of real estate for sale and rent or contact me to add your property to my offer.
My story is written with knowledge and experience
I graduated from law school. I started gaining experience right after receiving my diploma. I left for Great Britain, where I worked as a manager in a construction company. During this job I gained knowledge about the real estate market.
I also got to know the high standards of the British regarding housing. I understood that this is the quality of services I want to offer to customers in Poland. The experience I have gained has enabled me to choose a property that meets the needs of a given person.
Today I use this knowledge, but also practical skills in my real estate agency in Warsaw. My work is my passion and driving force. Executing beneficial transactions for my clients and participating in a complex investment process gives me great satisfaction.
In my real estate agency, specifics matter to me. I only rely on facts and figures. Therefore, thanks to professional knowledge, I can effectively negotiate prices, taking into account the specificity of the market in Warsaw.
I also guarantee customer satisfaction. I like challenges and I never give up. I am communicative, but also courageous and creative. In addition, I am organized and I never fail to prepare for a meeting with a client.
The confirmation of my competences, apart from the recommendation of numerous satisfied clients, is also the official license of a real estate agent issued by the Polish Real Estate Federation and membership in the Warsaw Association of Real Estate Brokers.
Having a license, although it is not required to practice this profession, is necessary for me, because it proves my serious and professional approach to the subject and is a guarantee of high quality services.
For me, only the highest standards and a subjective approach to the client are important. That is why my Warsaw apartment sales office is highly effective in real estate sales. As a real estate agency, I can also boast a high percentage of clients who have found their dream apartment or place to run a business through me.
Real estate office and agency in Warsaw
Real estate agency Warsaw
Professionalism with good results is what matters
As a professional and licensed real estate agent in Warsaw, I know that in order to sell an apartment at a good price, it is not enough to just post ads on OLX or Gumtree. It is a complex process in which you need to use professional tools and technology, and also know the expectations of customers.
Thanks to real skills and knowledge, I can prepare a good offer, but also negotiate a great price. So, if you care about the effective sale of a flat or finding one that is your dream flat, I encourage you to take advantage of my offer. I invite you to my real estate agency Warsaw.
If you want to sell your apartment quickly because you are about to move or you are looking for a bigger place, I am able to speed up all procedures and find potential buyers as quickly as possible by launching all possible communication and advertising channels.