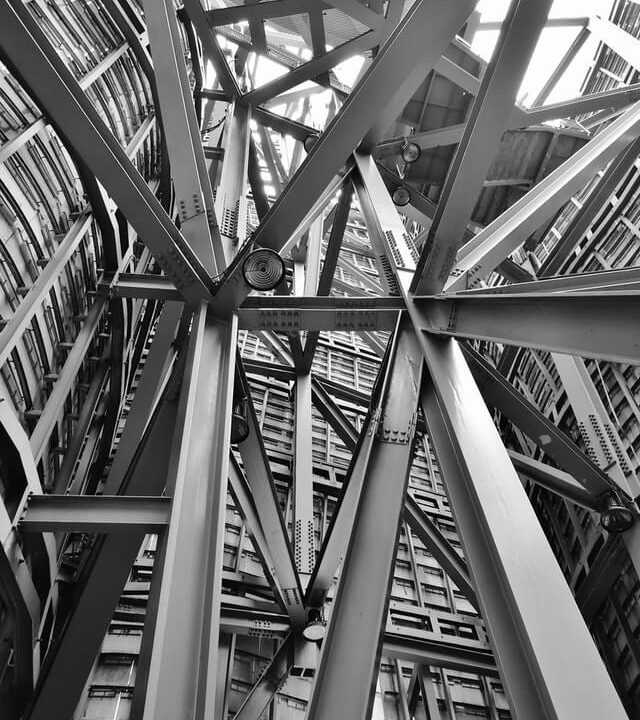 My name is Krystian Biarda. I have been working as a Real Estate Agent in Warsaw for many years. The dynamic development of the market and the growing demand for the profession of a real estate agent prompted me to work in this industry. I love challenges, and this job certainly has plenty of them.
I am fully committed to the offer entrusted to me. In the relationship with the client, I focus on honesty and mutual trust. My task is to save you the nerves associated with the sale of real estate and, most importantly, the time that you can devote to your family, hobby or work. I want you to feel comfortable during and after the transaction and that my service is professional.
Immediately after graduating from law studies, I left for Great Britain, where I worked as a manager in a construction company. I had the opportunity to observe, learn about the priorities and standards of the British in the field of real estate.
I understood their expectations and learned how to choose a property for a specific person. Today, I have been successfully using this knowledge on the Warsaw housing market for several years. In my work, specifics matter to me – facts and figures, which are often guided by both sellers and buyers of real estate, thanks to which I can efficiently negotiate prices based on analysis.
Negotiations in the work of a real estate agent and the emotions associated with them are my driving force. Realizing profitable transactions for my clients has become my true passion, and participation in a complex investment process gives me great satisfaction. It is this passion, experience and knowledge developed over the years that allows me to provide you with comprehensive assistance in the sale and rental of real estate in Warsaw.
The confirmation of my competence is the official real estate broker license issued by the Polish Real Estate Federation and membership in the Warsaw Association of Realtors. Having it is not required to practice this profession, but it proves a serious and professional approach to the subject and is a guarantee of high quality services.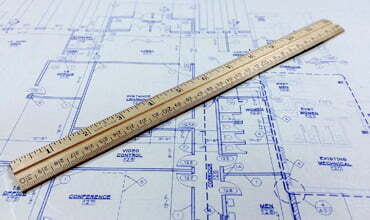 High standards and personal culture
I got to know the real estate industry abroad, it taught me a broader perspective and high standards.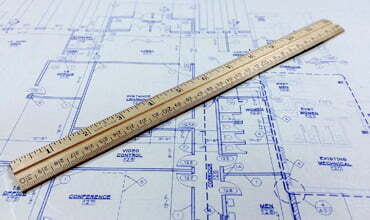 Reliability and many years of experience
Thanks to working as a manager in a construction company, I had the opportunity to get to know the industry from the inside out.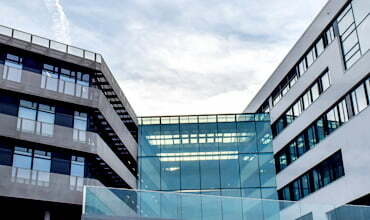 Licensed & certified real estate agent
I have an official PFRN broker license in Warsaw. This is a confirmation of my professionalism and a guarantee of the quality of services.
Let's get to know each other
I remain at your disposal during the entire process related to the sale or purchase of real estate. If you are interested in my services as a real estate agent in Warsaw, I encourage you to contact me.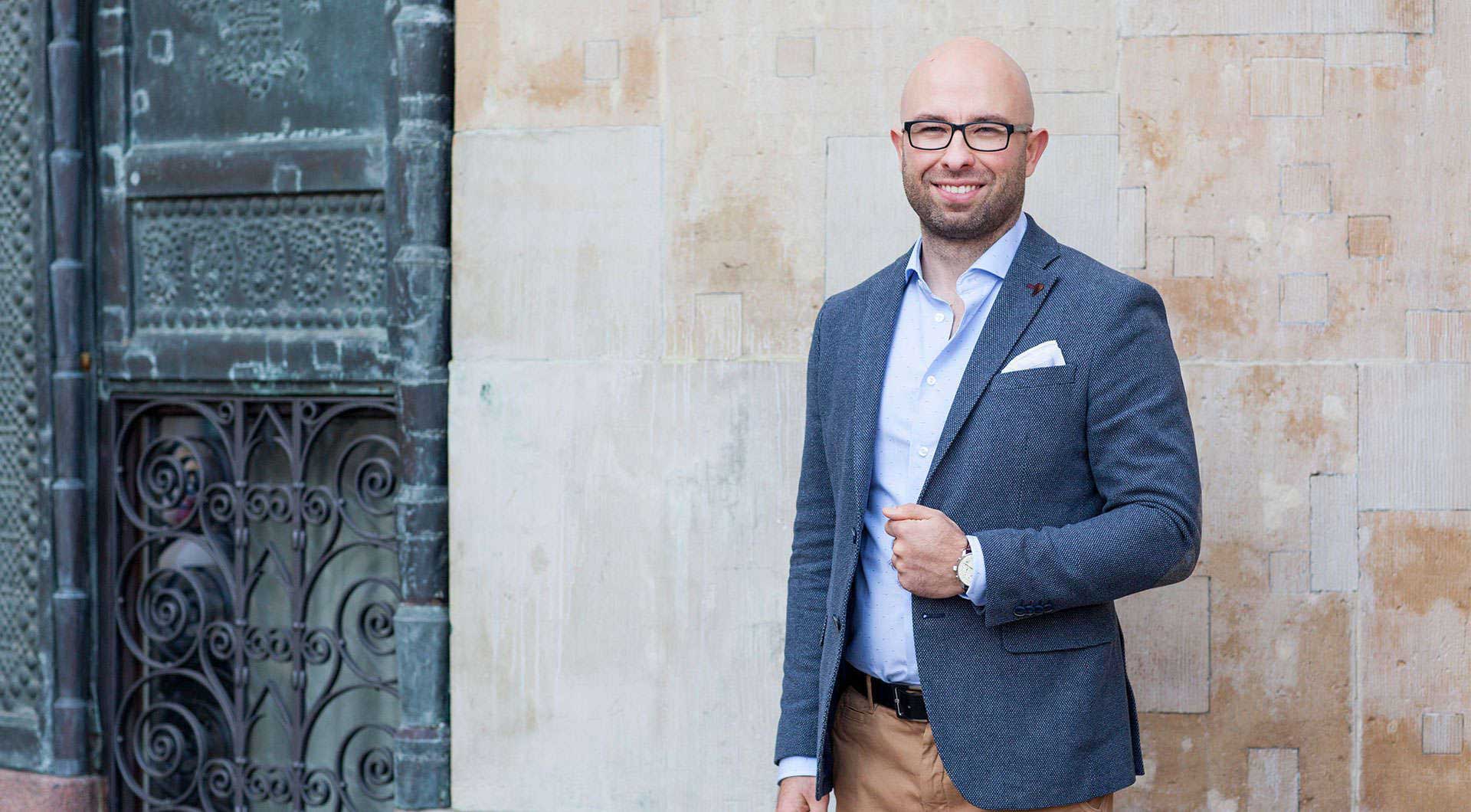 Krystian Biarda
The owner of the Biarda Estate agency
The most important are the results
As a person who deals with real estate professionally, I can say with full confidence that the sale or rental of real estate is not just about posting an advertisement on OLX or Gumtree. It is a complex process that, due to the number of available tools and technologies, can cause quite a headache.